Hospital Indemnity Coverage
Vantage Flex 65®
When new products are launched, you can't be expected to know everything.
That's why Bankers Fidelity Life Insurance Company® has digitally ready resources to get you out the door and closing sales. Get familiar with the Vantage Flex 65 Product Guide below so you can be prepared to answer your client's questions.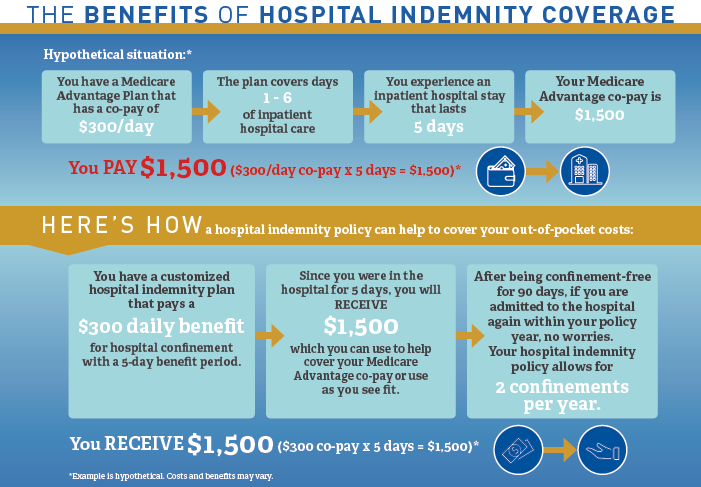 Bankers Fidelity makes it a priority to provide agents with the resources they need in an easily accessible environment. Vantage Flex 65 will enhance your product portfolio. When you utilize the information provided below and in ADDS®, you'll be able to write your Hospital Indemnity policy with confidence.
Resources at Your Fingertips
This consumer-facing video is a great resource to share with clients to give an overview of Vantage Flex 65.
This video provides you as an agent with a detailed overview of Vantage Flex 65.
Compare our product to that of our main competitor. Download our Vantage Flex 65 comparison guide now to keep on hand in the office and the field and have comfort in knowing your selling a product that beats others' standards.
Product Benefits and Incentives
As an agent, reap the benefits of gaining 200% credit towards the 2020 Sales Conference in Costa Rica.
Vantage Flex 65 will continue to launch nationally throughout 2019. Sample rates can be found here; visit ADDS to view your licensed state's rates.
Our Agent Support team is your #1 resource to get your questions answered. If you are confused about rates, applications, pending policies, or even product knowledge, give them a call and they'll be happy to help. Contact Agent Support at 866.458.7503 or email agentsupport@bflic.com.
A Hospital Indemnity Policy is not Medicare Supplement insurance nor is it a substitute for Medicare Supplement insurance. A Hospital Indemnity Policy pays a fi xed
dollar amount, regardless of expenses, for each day you meet the policy conditions. It does not pay Medicare deductibles or coinsurance and is not a substitute for Medicare
Supplement insurance. If you are eligible for Medicare, please read the Guide to Health Insurance for People with Medicare available from the Company.
Medicare Supplement High Deductible Plan F is guaranteed by the Endorsement at standard rate class without underwriting. Preferred rates may be available through application.
A HOSPITAL INDEMNITY POLICY IS A SUPPLEMENT TO HEALTH INSURANCE AND IS NOT A SUBSTITUTE FOR MAJOR MEDICAL COVERAGE. LACK OF MAJOR
MEDICAL COVERAGE (OR OTHER MINIMUM ESSENTIAL COVERAGE) MAY RESULT IN AN ADDITIONAL PAYMENT WITH YOUR TAXES.
Hospital Indemnity Policy form series B 21602 underwritten by Bankers Fidelity Life Insurance Company®, Atlanta, GA. Limitations and exclusions apply; actual policy
provisions control. Rates subject to change on a class basis. Application to determine eligibility required. Product availability and benefi ts can vary by state.
BFL CP LP 7818 (4/19)